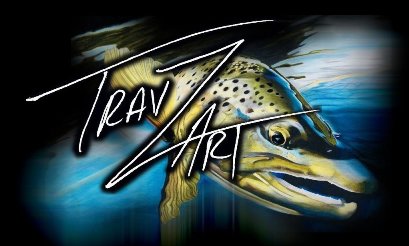 - Pencil Portrait ArtistUK Pencil Portrait Artist: Pet Portraits; Family Portrait Commissions in Pencil or Colour.
HIROKO Sakai Fine Art Gallery - Japanese Artist in San Francisco -
Japanese artist in San Francisco, Hiroko Sakai's Online Art Gallery of vibrant, powerful, original oil paintings, with an Asian taste surreal edge.
HirokoSakai Fine Art Gallery Online Shop - Shop Japanese artist-Hiroko Sakai's vibrant, powerful Original Oil Paintings and Giclee Prints, Cool Art Goods and Unique T-shirts online.
Art and Designs Needlecraft kits, graphs and supplies at keen prices with free shipping!
The Art of Joe Bartz -Unique and Creative Surrealistic Paintings.
Dominique Faivre - Original oil paintings -Landscapes, seascapes.
Shankoff Art Gallery - Art gallery for contemporary impressionist paintings in oils and watercolors.
Family Portraits... Beautiful 100% genuine hand painted Family & Pet portraits from Thailand's finest artists... We offer top quality work at half the price of similar quality artists, with a 21-28 day delivery period guaranteed... Plus, $20 from each commission goes to the desperately underfunded Baan Jing Jai children's orphanage, Pattaya.
Oil Painting On Canvas by Mekdam Nima - Mekdam Nima is a Canadian Artist. Mekdam Oil Painting is the art of love; loving life, people, and landscape. It is the artist inspiration and the inspiration of the artist. The (Oil Painting on Canvas) is dedicated to the artists, who are inspired by love and inspiring the people to love.
Pauline Walsh Jacobson Fine Art - Watercolor paintings of tropical fish, sea creatures, beaches and flowers. Originals and limited edition prints available.
Watercolor art by Judy Huang - in watercolor landscape, floral, pet, still life, commissions.
Watercolor Paintings - Professional watercolor artist. Paintings, commissions, house portraits, landscapes, flowers, ACEOs.
Jurpik Design - Original artwork and designs by fine artist Ana Jurpik.